Disclosure of Material Connection: This is a "sponsored post." The company who sponsored it compensated me via a cash payment, gift, or something else of value to write it. This post may also contain affiliate links. This means if you click on the link and purchase the item, I will receive an affiliate commission. Regardless, I only recommend products or services I use personally and believe will add value to my readers.
This is a Sponsored post written by me on behalf of Survey Roundtable Community for SocialSpark. All opinions are 100% mine.
Survey Roundtable is a new addition to the online survey community.  I enjoy taking online surveys because it gives me a chance to voice my opinion to brands and influence products or services.  Taking surveys also exposes you to the research and development phase of products and services, before they even hit the market.
Of course, it's always more enjoyable when you're rewarded with virtual debit cards from popular brands such as Amazon, Barnes and Nobile, CVS, Fandango, GAP Brands, Container Store and more.  I like to save these up for the holidays! It sure does put a dent in my shopping list!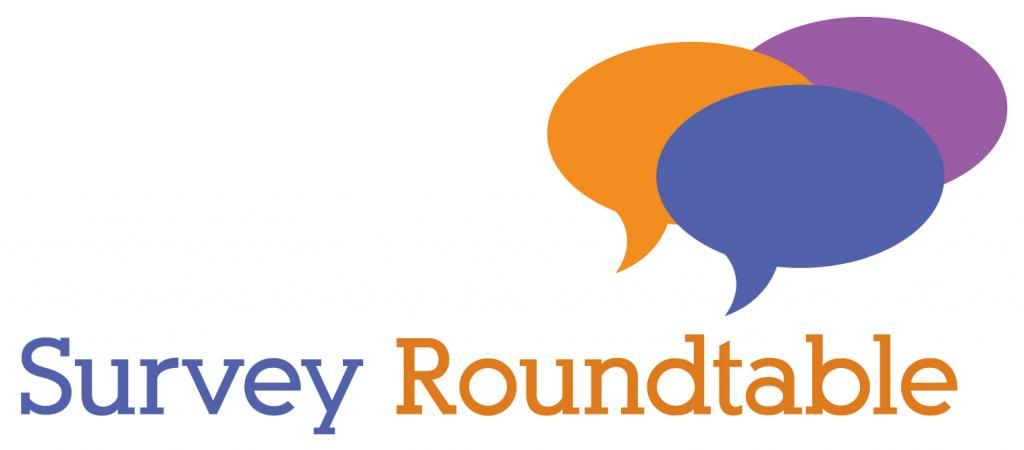 To get started with Survey Roundtable, simply head to their website, complete the short and sweet sign-up form and take the Personality Survey.  The Personality Survey is a grab bag of questions related to things like ailments, food and beverage preferences, hobbies and more.  When I took the Personality Survey, I was interuppted by life.  My survey progress was saved and a few days later, I was able to pick up right where I left off.
I could easily dub myself a professional survey taker, as I've been taking surveys for cash and other rewards since I was pregnant with my son in 1998.  He's now a teenager and the extra cash surely helps.  With that, I must say that the experience was fantastic.  The survey speed was lightning fast as far as loading times. Whatever technology it's built on is awesome! The survey layout and buttons are easy to read.  I am very impressed.
If you're into taking surveys online, you'll want to know that Survey Roundtable also offers refer-a-friend rewards.  Most importantly, you can customize your invitation frequency and you can receive text alerts, with the option to restrict by a time range.
Overall, I enjoy Survey Roundtable surveys, the options and the survey-taking experience. I highly recommended becoming part of this Important Online Community, Survey Roundtable.  I'll definitely be taking more surveys as the opportunities arise.
What's the most exciting reward you've received from taking a survey?